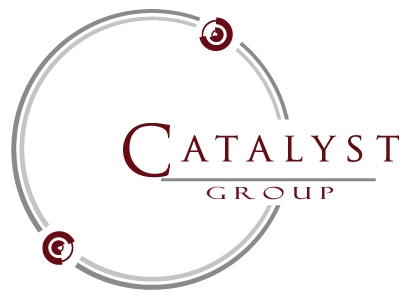 The Catalyst Group
is clearly in a league of its own. Our success is due to hard work, having integrity, and putting our client's interest first. We make real estate deals happen, always trying to be a part of the solution; facing challenges head on, and focusing on the positive. Our success is not accidental, it is a result of our dedication to delivering truly remarkable service.

Once you meet our team and see our spirit of enthusiasm and zest for helping people, you too may experience service beyond the ordinay.

Boise Idaho is a special place. We meet people everyday that have visited Boise and decided that they loved it too. Did you know that from January 2013 through January 2014 Boise had the biggest housing boom in the nation? On top of that, it has consistently been listed on national "Best of" lists over the last 10 years, so it is no surprise of the growth. Boise is a place you can feel safe in and never lack something to do. Treasure Valley offers 4 seasons with many features running from the Owyhee Mountains to the Snake River through the desert over the Boise River and into the Foothills. Many think of Boise as a resort town with so many outdoor opportunities including a ski resort about 16 miles from downtown Boise.

Let us help you find your next home in this great place called Boise!

Cultivating Connections & Activating Results between Buyers and Sellers is our motto. For more than 7 years The Catalyst Group, a team of Boise Idaho Real Estate Agents, has provided a unique experience to consumers in the Treasure Valley Housing market. We look forward to being of service and ensuring every aspect of your transaction is treated with utmost respect and attention to detail. Helping you reach your goals are our goals, and we will stop at nothing to follow through.